5 Best Free Video Players for Playing Netflix or Local Videos
There are many great free video players to choose from. Some of them support a wide range of media files, including video, audio, and photo. Some others are great media center applications that help you get the ultimate multimedia entertainment in your home. Here's another scenario: you subscribe to a streaming video service like Netflix to watch TV shows, movies, and original programming, and you want to browse movies and TV series without opening the web browser. Are there any great applications that allow you to watch Netflix movies and series with ease? In this article, we will review the best free Netflix video player, plus detailed information about the other four free video players that can enhance your video viewing experience.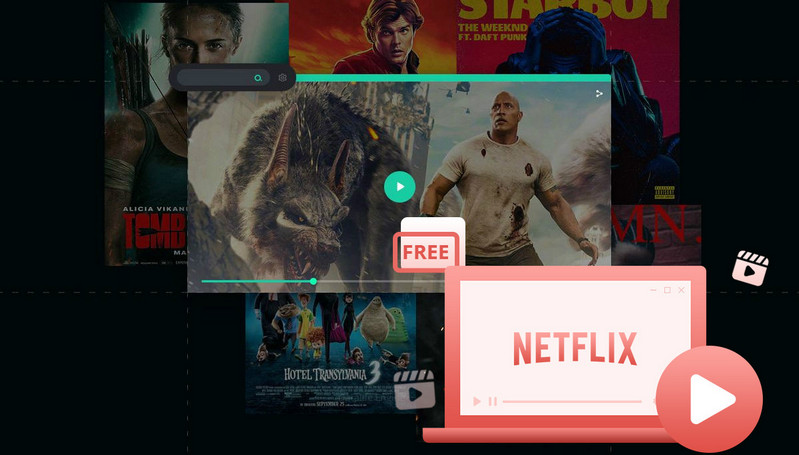 Part 1: Free, Simple, Powerful, and Advanced Media Player for Netflix
1. Binge-Watching Player for Netflix
If you are looking for a software that can get access to the whole library of Netflix and pluses a lot of advanced capabilities for playing Netflix TV episodes and movies, Binge-Watching Player for Netflix is your must-have video player. With this Netflix video player installed on your Windows and macOS, you can get a superior binge-watching experience.
Why you need Binge-Watching Player for Netflix?
If you subscribe to Netflix and often watch TV episodes or movies on its web player, you must be annoyed or frustrated with auto-play trailers, hover effect, and other more provided by Netflix. To fix all of the most hated problems on the Netflix streaming interface, Binge-Watching Player comes next, enabling users to easily open and stream online videos from Netflix. Now, let's look at how to watch Netflix videos by using Binge-Watching Player for Netflix.
Key features of Binge-Watching Player for Netflix
Free, simple, powerful, and fast media player for Netflix.
Stop the hated auto-play trailer (video previews) feature.
Watch Netflix videos by using Picture-in-Picture Mode.
Prevent the annoying hover effects on video posters.
More advanced capabilities: skip the intro, auto-play next episode, etc.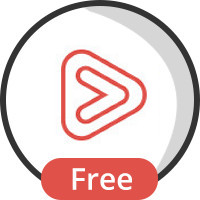 Step 1
Launch Binge-Watching Player
Download the installation package of Binge-Watching Player from the download button above. Double-click the setup file to install Binge-Watching Player and launch this video player for Netflix. Then sign in with your Netflix account from the prompt.
Step 2
Customize the playback settings
Before start watching, click the "Setting" button in the upper-right corner to customize the playback settings for Netflix. On this setting window, you can: prevent trailers from auto-playing; prevent hover effects on video posters; auto-skip video intro and auto-play the next episode in a series.
During watching a Netflix video, you can: click the "
" icon to adjust the play speed; click the "
" icon to change the language track and subtitles; click the "
" icon to turn on the Picture-in-Picture (PiP) to watch videos in a floating window.
---
Part 2: The Best Media Players Supporting Wide Range of Media Types
In this part, we will introduce some best all-in-one video players for multimedia files, DVD/Blu-ray Disc playback. Let's look at the best features of these media players and how these players work.
2. Any Video Converter Free - all-in-one free video player for multimedia
Any Video Converter Free is just a free video & audio converter and online video & music downloader? Absolutely not! It can do more things beyond your imagination. With the built-in video player, you can play most of the video and audio files, because it supports 200+ videos playback, including DVD Disc, DVD Folder (VIDEO_TS), DVD ISO file, 3GP, AMV, ASF, AVI, AVS, DAT, DivX, M2TS, M4V, MKV, MOV, MP4, MPEG, MXF, TS, VOB, WMV, WebM, and more. Any Video Converter also comes equipped with all of the most popular video codecs, such as DivX, XviD, OGG, MPEG, VP8, WMV, H264, H265, etc by default. In other words, it is rarely necessary to download and install extra codecs. That way, you won't get stuck with unnecessary codecs on your system.
There is an extensive number of advanced features included in this free video player. You can use software volume control, adjust saturation, contrast, brightness, sharpen, and rotate your video, add subtitles, convert video and audio files, download YouTube videos, manage playlist, and much more!
This video player software is a combination of a free video player, DVD & CD player, audio player, video and audio converter, YouTube video downloader, and video editor. If you want to seek a free video player that is combined with other more features, Any Video Converter is this kind of software that you can not miss!
All-in-one Free Video Player for Multimedia
Download online videos/music from YouTube and 100+ sites in batch.
Convert videos to 200+ formats for various devices.
Enjoy high-efficiency video coding/H.265 video.
Edit videos with video clip/crop/special effects.
Support NVIDIA NVENC/AMD/Intel transcoding acceleration
Integrated DVD Creator to burn DVDs easily.

Download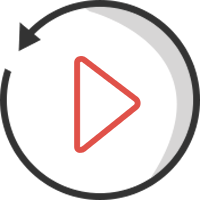 How to play video in Any Video Converter Free?
Step 1
Download the installation package
It will take seconds to install Any Video Converter Free successfully. Then a window will prompt you that you can click the "Start Now" button to open Any Video Converter Free.
Step 2
Play video in Any Video Converter Free
On the main interface of Any Video Converter, you can click the "Play Video" tab to open the video playing interface.
Then click the "Open File(s)" button in the middle to open video/audio files, folder, Disc, and ISO image.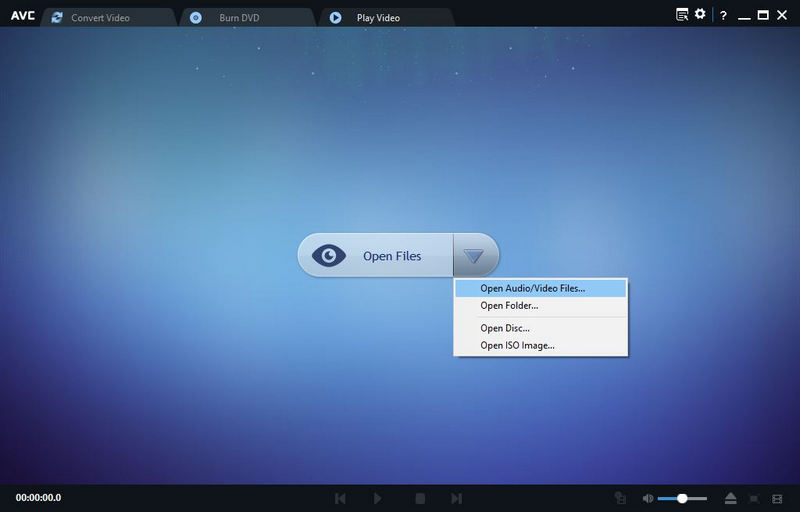 Now, you can start to play the video/audio, and DVD files within Any Video Converter Free. You can right-click the video that is playing back, then click "Play" -> "Subtitles" -> "Subtitle Tracks" to select the subtitle track you prefer. Click "Audio" to select the audio tracks; Click "Video" to customize the playback settings like zoom, ratio, deinterlace, the output device, and rotating.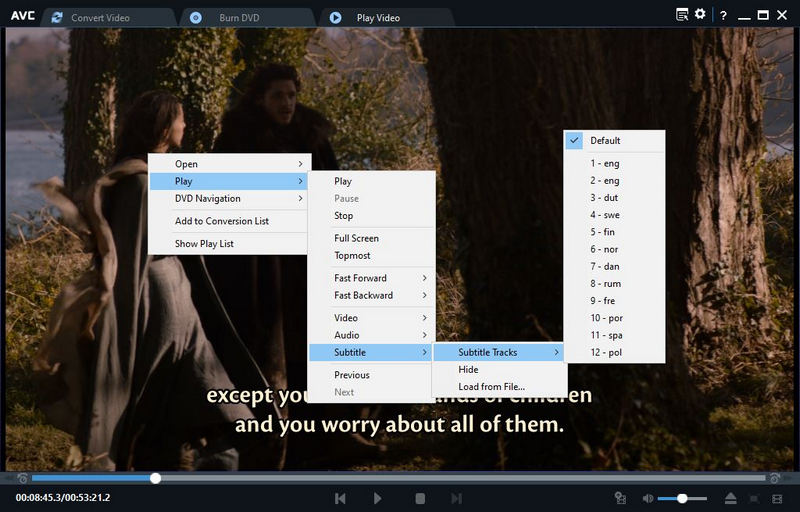 Or on the "Convert Video" tab, you can click the "Add Video(s)" button to load video or audio files from your PC. Then click the "Play" button on the preview window to preview the videos and click the "

" icon to enter into the full-screen mode.

Play Features of Any Video Converter Free
Previous: Play the previous video file in the list.
Play/Pause: Playback and pause video file.
Stop: Stop playing the video file.
Next: Play the next video file on the list.
Add to converter list: If you would like to convert the playing video, simply click the icon to add a selected video to the conversion list.
File: Open another video file for playing.
Full Screen: View the playing video in full screen.
Show playlist: Open/close the video playlist.
---
3. VLC media player – open-source and versatile media player
VLC media player has been one of the most popular media players for a long time. It's not only because it is completely free and supports almost all file formats without needing to download additional codecs. But also because it supports streaming online videos from YouTube, and more sites, and can be extended almost infinitely with downloadable plugins. There are also many tools hidden in the interface. For example, you can use VLC media player to convert video and audio files to various file formats; download videos from YouTube and another more online sites; record a part of the current playing video on VLC, and the screen activities from your desktop and webcam; apply audio effects, video effects, and tweak the way a video's audio and video line up; extend the functionality and appearance of your VLC media player by adding extensions and plugins.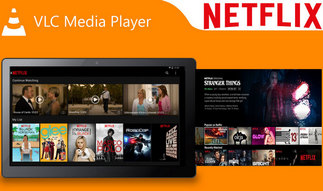 Further Reading: How to Stream Netflix Videos on VLC?
If you have a vast collection of video files that you want to play, VLC is one of the best options. And if you are looking for a program to stream online videos, VLC is the best for you yet again! Probably, you are wondering if there is a way to get around Netflix's restrictions and do the same thing, here we would like to share a feasible approach to help you download and stream Netflix movies and TV shows on VLC media player.
Read More

How to play H.264 with the VLC media player?
H.264 is a video file encoded with H.264 compression, which is a popular format for high definition video. It is often used as the video format for AVCHD camcorders, IP camera, HDTV, Blu-ray, and HD DVD.
But the problem is to watch the recorded files, you probably need to first convert H.264 to MP4, which is a long and hard process, especially when you need to watch a number of videos. In this circumstance, you can use VLC to easily play H.264 files without the need to convert.
Step 1
Download the latest VLC media player.
Step 2
Launch VLC media player and click the "Preferences" under the "Tools" menu.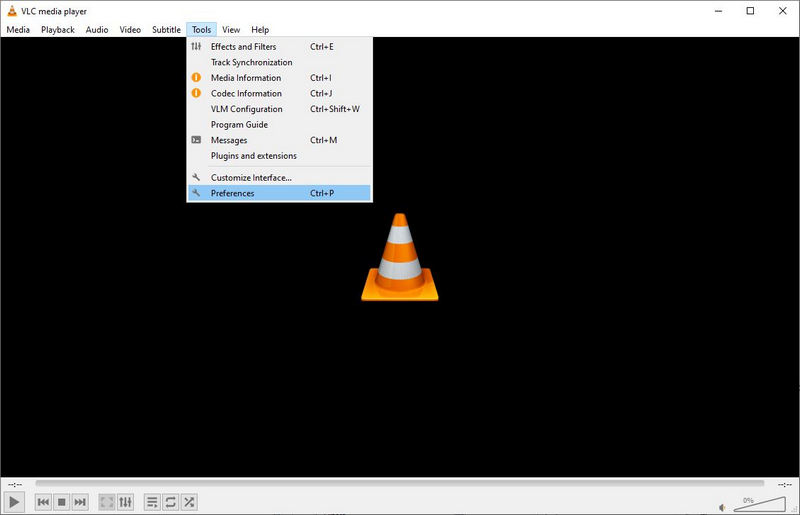 Step 3
Select "All" to show all settings, and select "H264 video demuxer" from "Input/Codecs" -> "Demuxers" -> "Demux module", and click the "Save" button.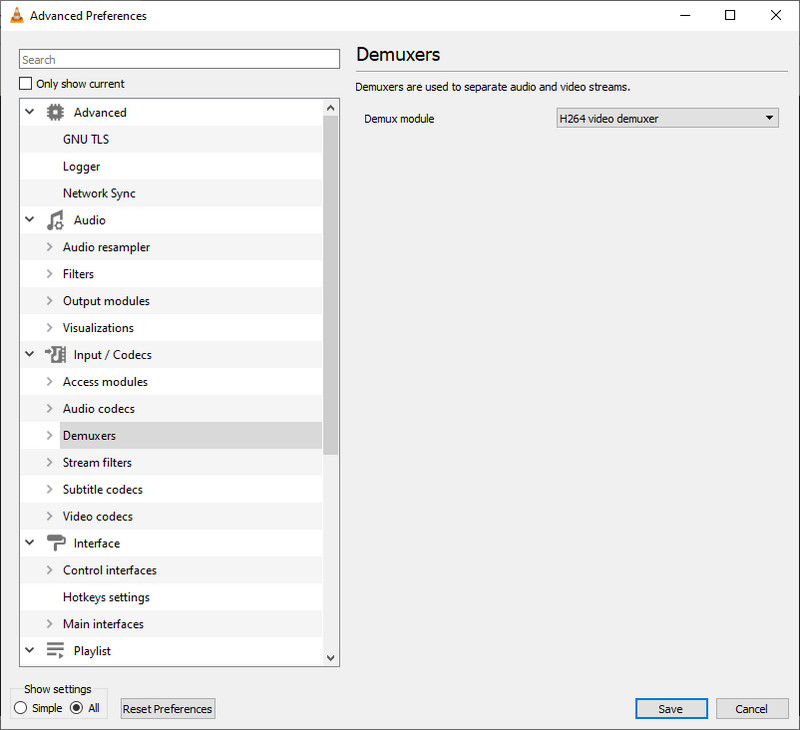 Step 4
Now you can open and view the H.264 files in the VLC media player.
---
Part 3: The Best Media Center Applications for the Ultimate Entertainment
4. Kodi - free, open-source home theater software
Kodi is a free, open-source home theater software that runs on a huge range of devices and operating systems, including Windows, macOS, Linux, Raspberry Pi, Android, and iOS. Kodi can organize your entire media collection, including movies, TV shows, music, photos, and present everything in a clean, well-designed interface. All of the extra information, including thumbnails, artist name, album information, and cast listing, can be imported to supplement your movie collections.
Kodi is popular because it has the ability to play local media files across all of your devices without requiring a server, and record live TV by using PVR add-ons, and it also has a growing number of community-driven add-ons for online content like YouTube, Hulu, Grooveshark, Spotify, and Pandora Radio, as well as extra skins, etc.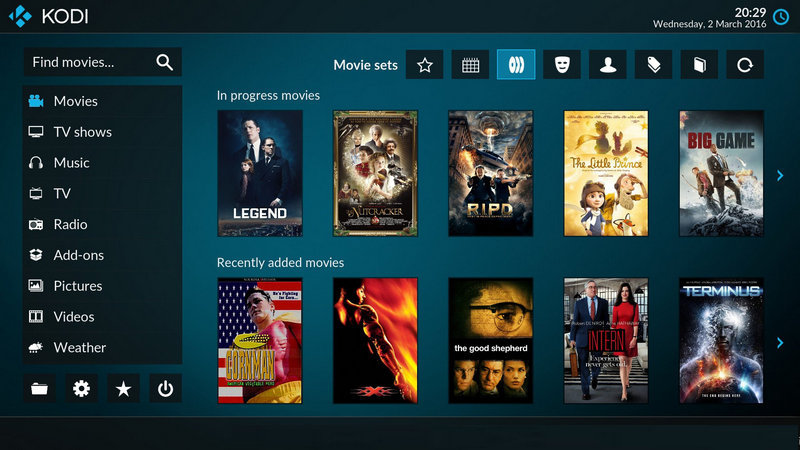 5. Plex - powerful and rich media server for the home
Plex is a media server that takes videos stored in a remote location and streams them to a receiver, and the server could be a compatible computer, smartphone, or streaming device, without the need to transfer files manually. On these compatible devices, you can install Plex Media Server used as a digital media player and organizational tool that allows you to access the music, pictures, and videos stored on one computer with any other computer or compatible mobile device.
What else can Plex help you do? Plex is a powerful and rich media platform for the home: scan and catalog every piece of media, making it look beautiful and intuitively organized. Live TV & DVR feature enables you to watch and record live network TV anywhere in your home, but you need a Plex subscription, an HD antenna, a DVR tuner, and a compatible device to run this feature.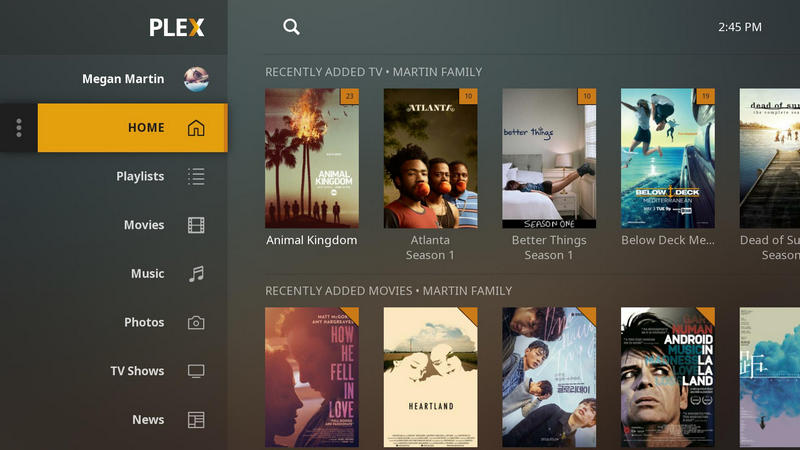 Conclusion
In this article, we explore the best free videos for your different purposes. If you want to watch Netflix videos without the web player on your computer, we strongly recommend Binge-Watching Player to you. If you heavily rely more on the local videos and usually download videos or torrent files from the internet, Any Video Converter Free is your best choice. It helps you play and convert the local media files, and download video and audio files from YouTube and 100+ sites.
---
Video Tutorial: Best Free Video Players for Playing Netflix or Local Videos
---
Highly Recommended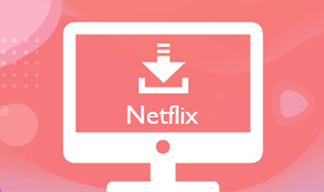 How to Download Netflix Videos to PC
If you attempt to download Movies and TV shows from Netflix on PC running Windows 10/8.1/8/7, now how lucky you are, because our professional Netflix Video downloader is available to support downloading Netflix movies and TV shows to high definition MP4 on Windows 10/8.1/8/7 laptops or tablets.
Read More